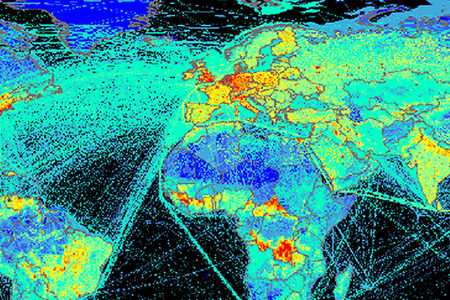 Gianpaolo Balsamo discusses the importance of two-way coupling between the atmosphere and Earth's surface, and how humans are altering these interactions. He shares his drive and excitement about bringing recent research developments into operational use.
2 February 2018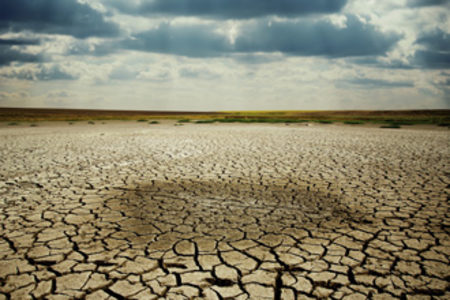 Applications are open for a workshop at ECMWF on 8 and 9 May 2018 exploring how businesses can benefit from hydrology forecasts. It is a unique opportunity for businesses to meet the Global Flood Awareness System (GloFAS) development team and influence the future shape of its hydrological services and forecasting products.
19 February 2018
Advancing weather science
Education is a key element of our work at ECMWF, enabling our partners to get the most from ECMWF's services and develop an advanced understanding of forecasting.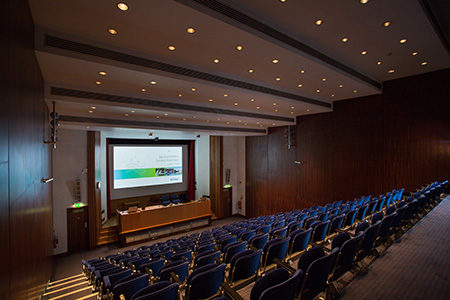 ECMWF workshops are open to the worldwide meteorological community, though some training is restricted to member states.