Education is a key element of our work at ECMWF.
Providing training is an essential part of what we do – enabling our partners to get the most from ECMWF's services and develop an advanced understanding of forecasting.
Our extensive learning programme covers numerical weather prediction, use of the Centre's computer facilities and forecast products and it is open to Member and Co-operating States primarily.
The pages in this section provide more detail on our learning events and materials.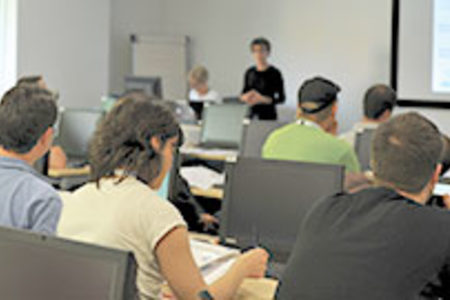 Our training courses are broken down into modules, so that you can take each one separately over a timescale that suits you.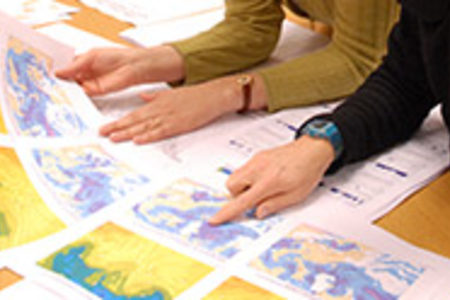 We run a number of seminars and workshops every year. The subjects vary from year to year.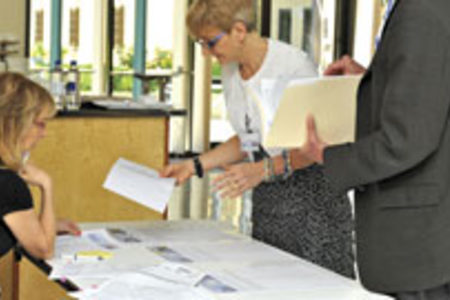 We provide learning materials on our courses and workshops, and we also make some of these available for download.